Global Recruitment Profile
GLOBAL Recruitment Services feel proud to introduce to you the best services in today's manpower recruitment industry which is equipped with modern communication system with a team of confident and professional consultants who work closely to your needs. GLOBAL Recruitment Services has been as a dedicated consulting firm to cope with Dubai's growing need for qualified personnel.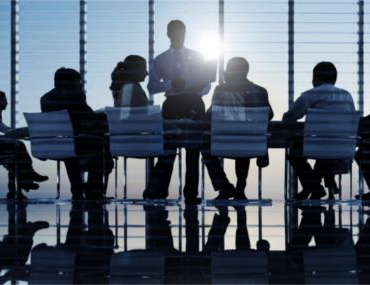 A duly registered and licensed recruitment agency in Dubai, United Arab Emirates, it guarantees the prompt supply of technically competent and highly motivated workers sourced from various human resource centers in Asia and Middle East countries. These centers were the top caliber agents recommended to us by the ministry of labors in their country, with training camps and trade facilities, giving you much assurance of qualified workers complemented by a 90 days medical and performance guarantee period at a very competitive rate.
Being committed in providing the highest possible standard of services to our clients, we are proud to inform that we have already earned the trust and confidence of our homeland and now spearheading outside UAE.
Our core Feature: